2022年7月のシノマ・リーヤンの生産
01-08-2022
Plate feeder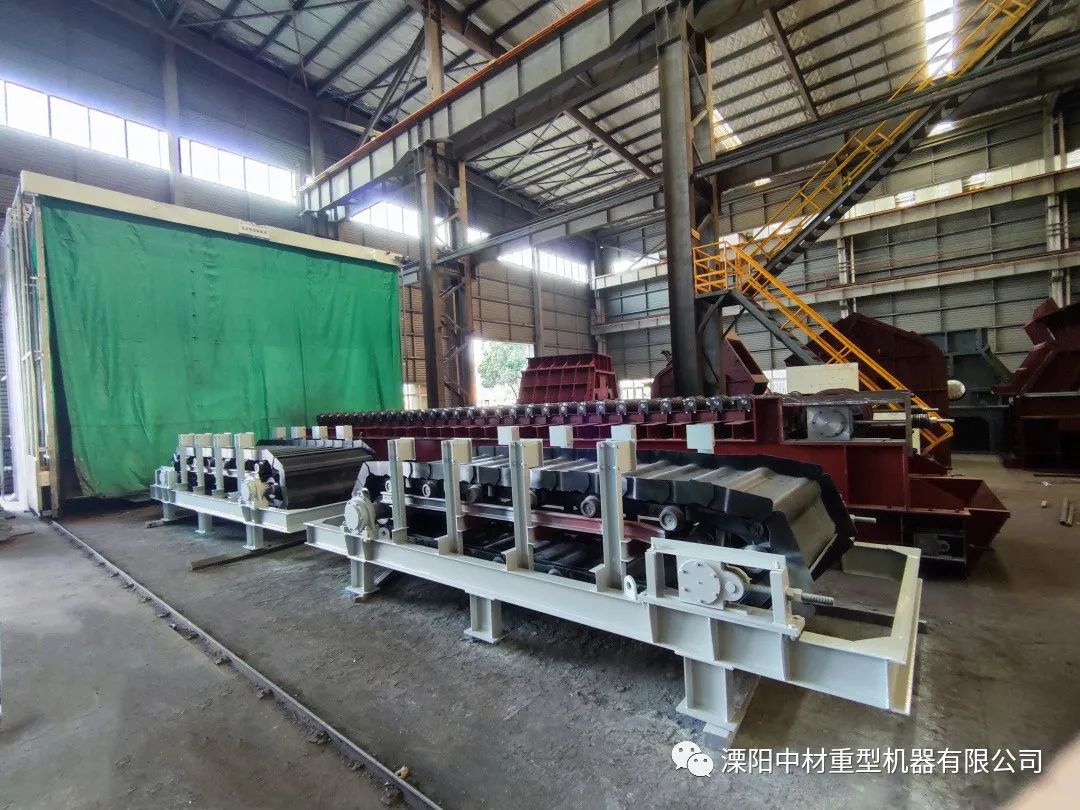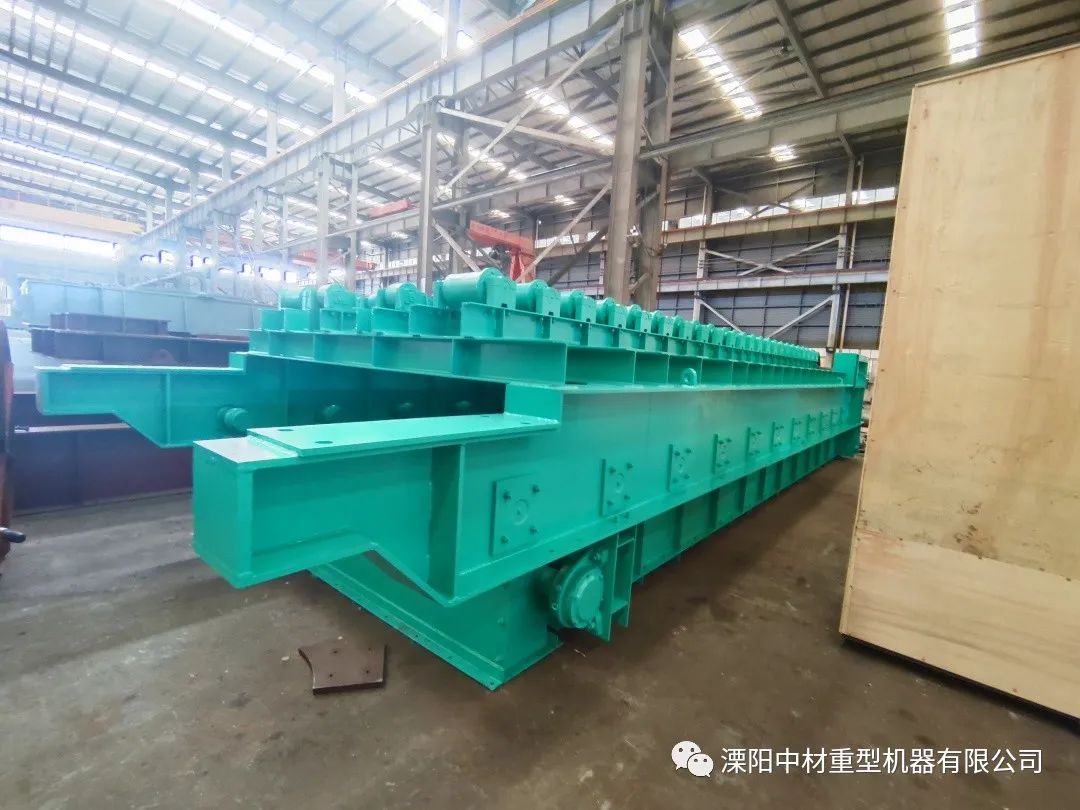 Plate feeders are widely used in mining, cement, metallurgy, coal, chemical and other industries. The series of products designed and produced by our company have complete specifications and can meet different customer needs. The equipment has won the honor of the recommended product designated by the China National Building Materials Bureau Cement Association.
Stacker and reclaimer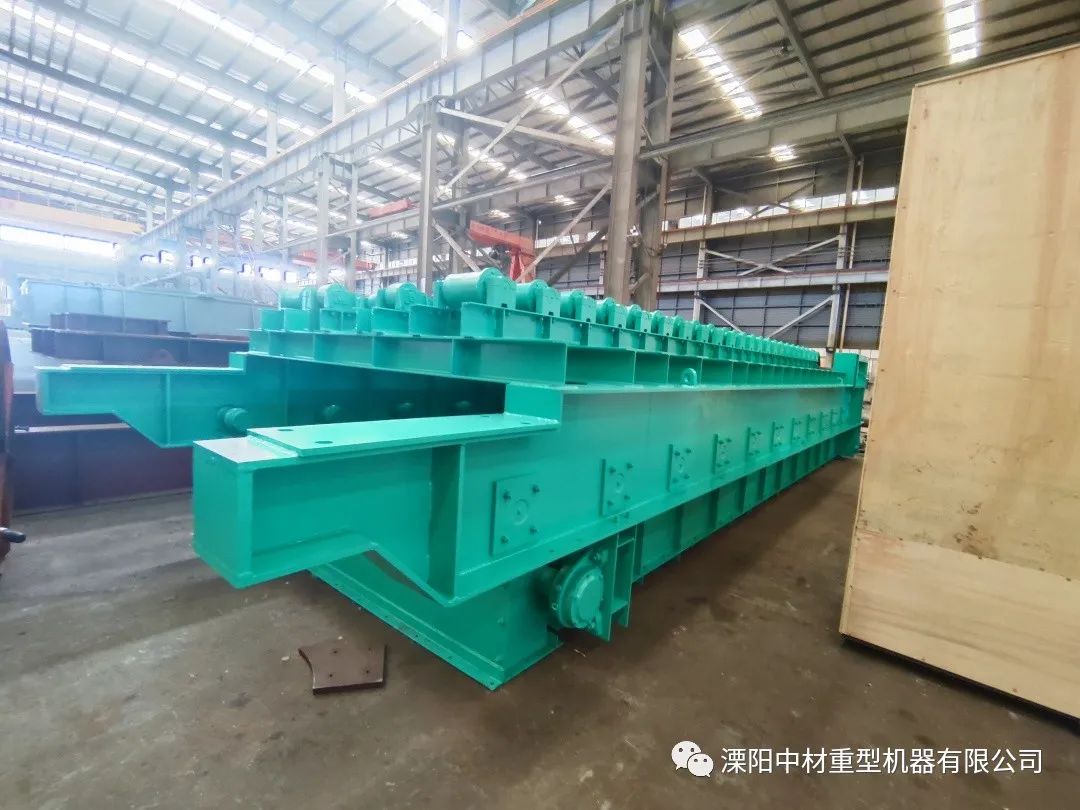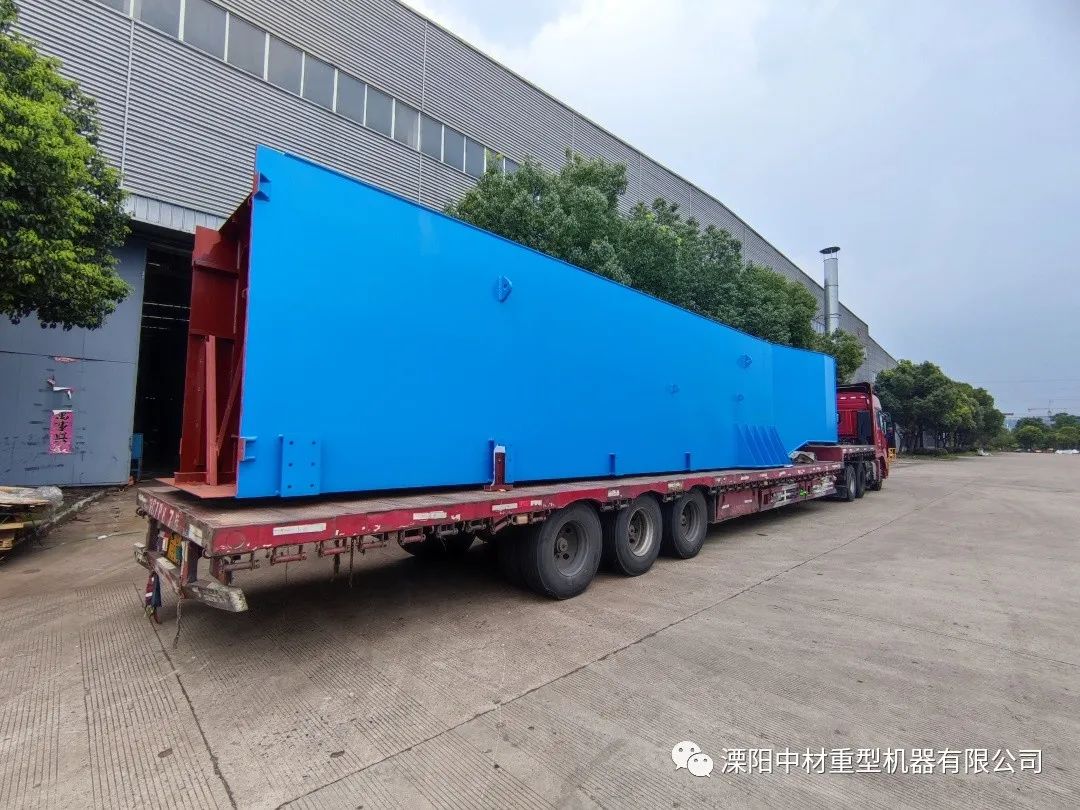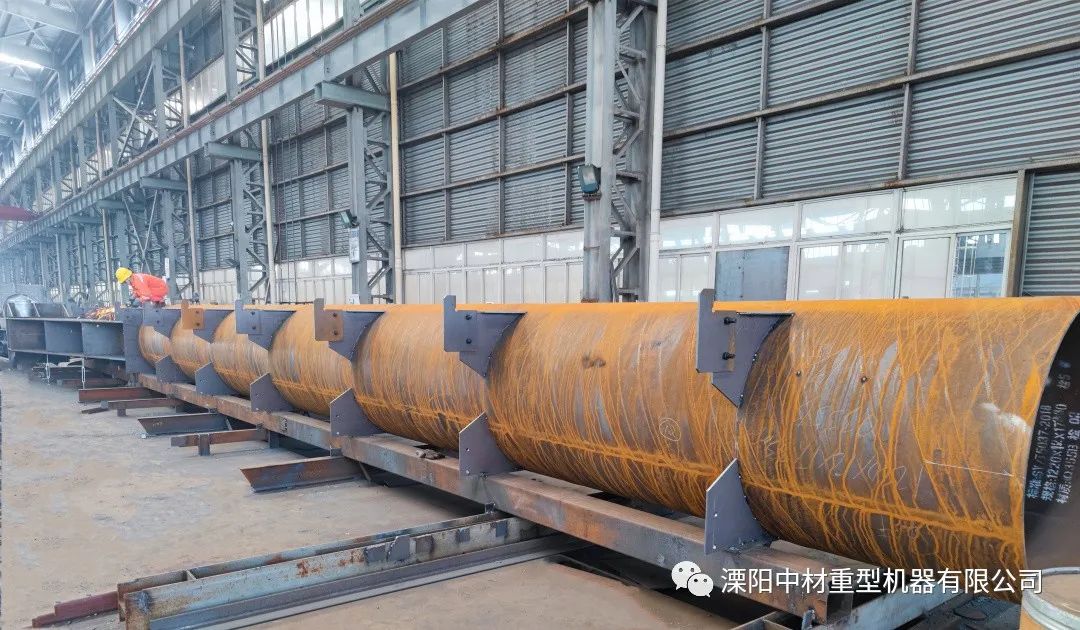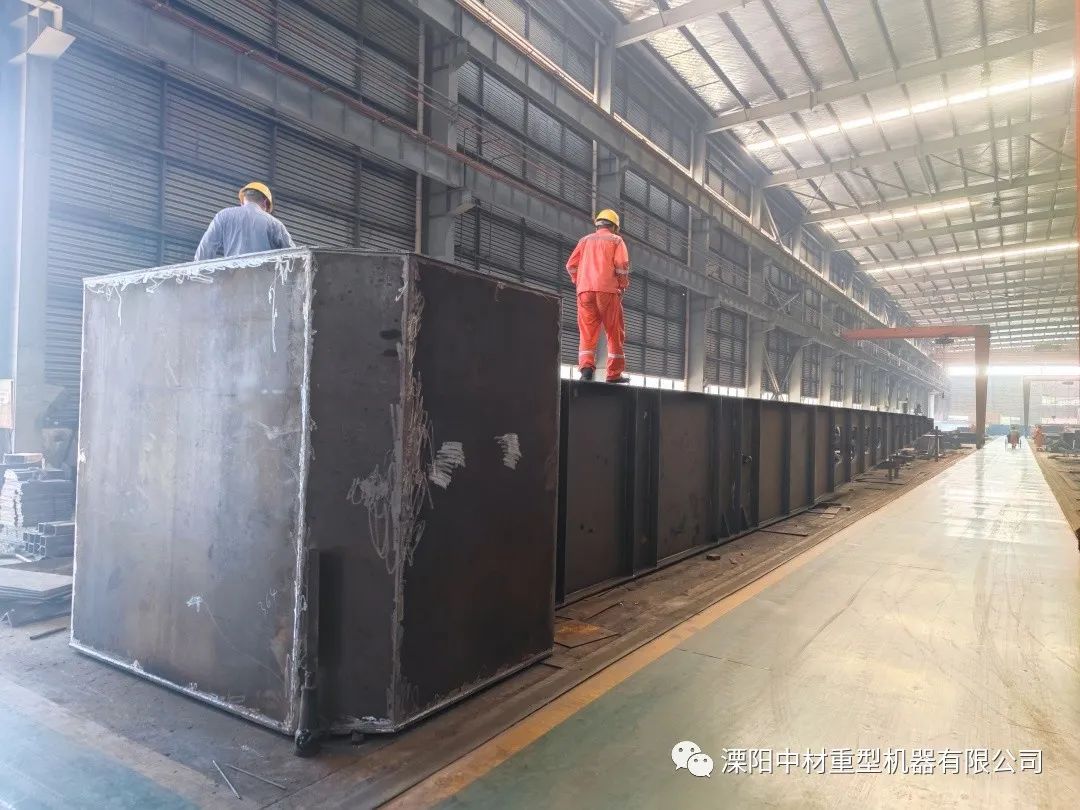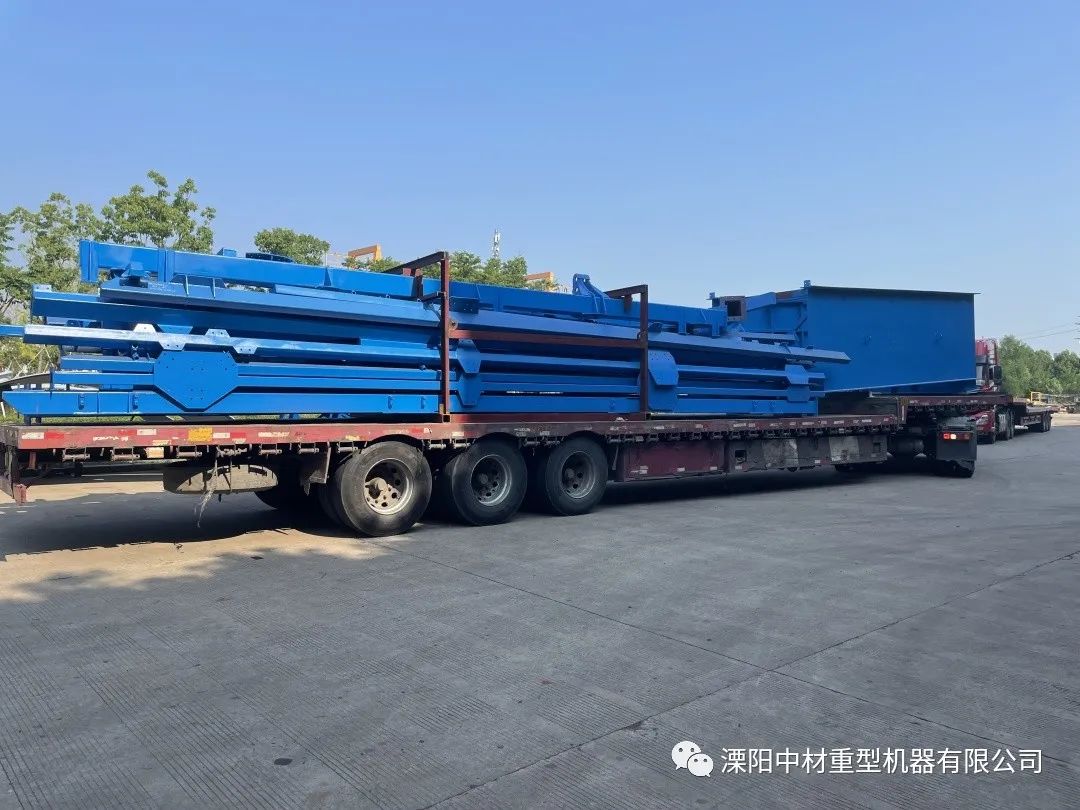 This series of products are widely used in the stockyards of iron and steel, chemical, cement, mining, coal and other industries.
Wave Roll Feeder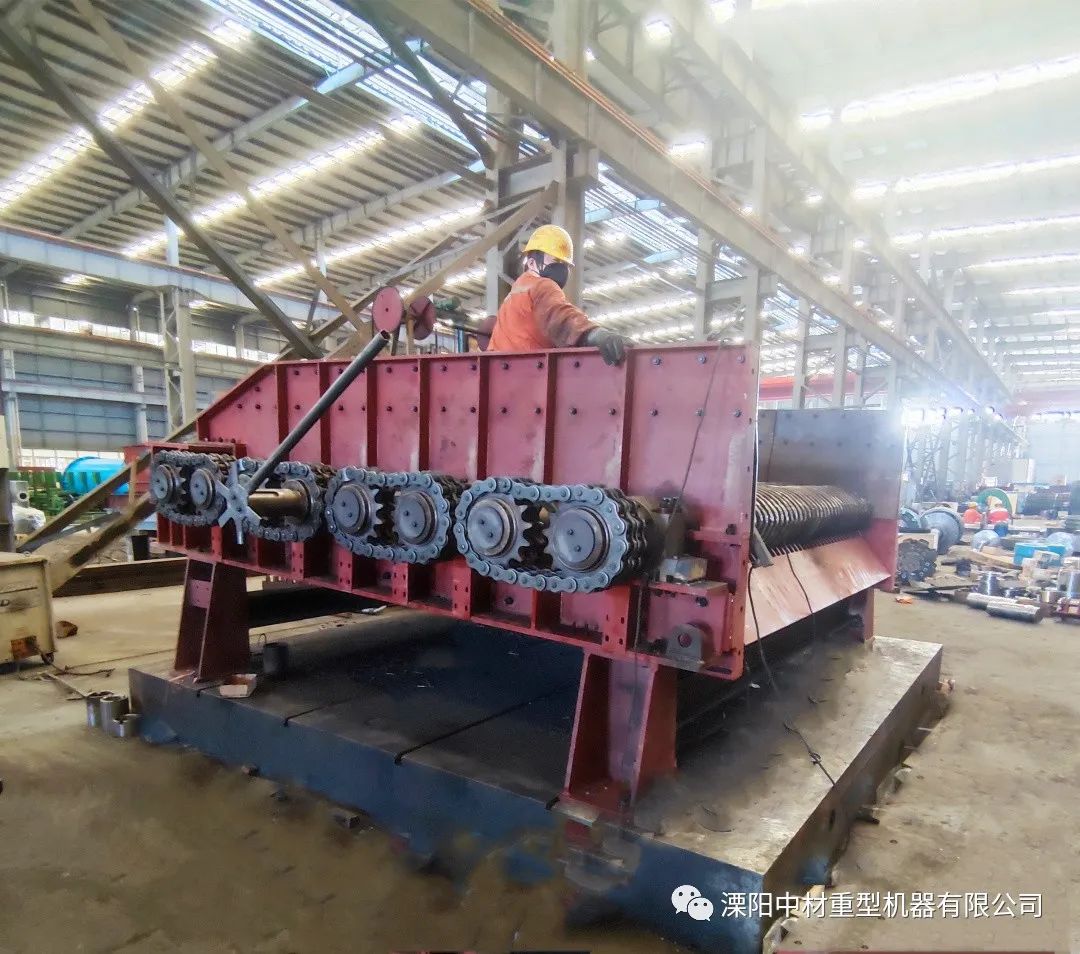 This product is a composite equipment with feeding function and screening function. It is specially designed for continuous feeding of heavy crushers. It does not take up much space and does not increase the cost of equipment purchase. It is suitable for ore crushers. It can effectively improve production efficiency, reduce energy consumption and prolong the life of wearing parts.
Large double-rotor hammer crusher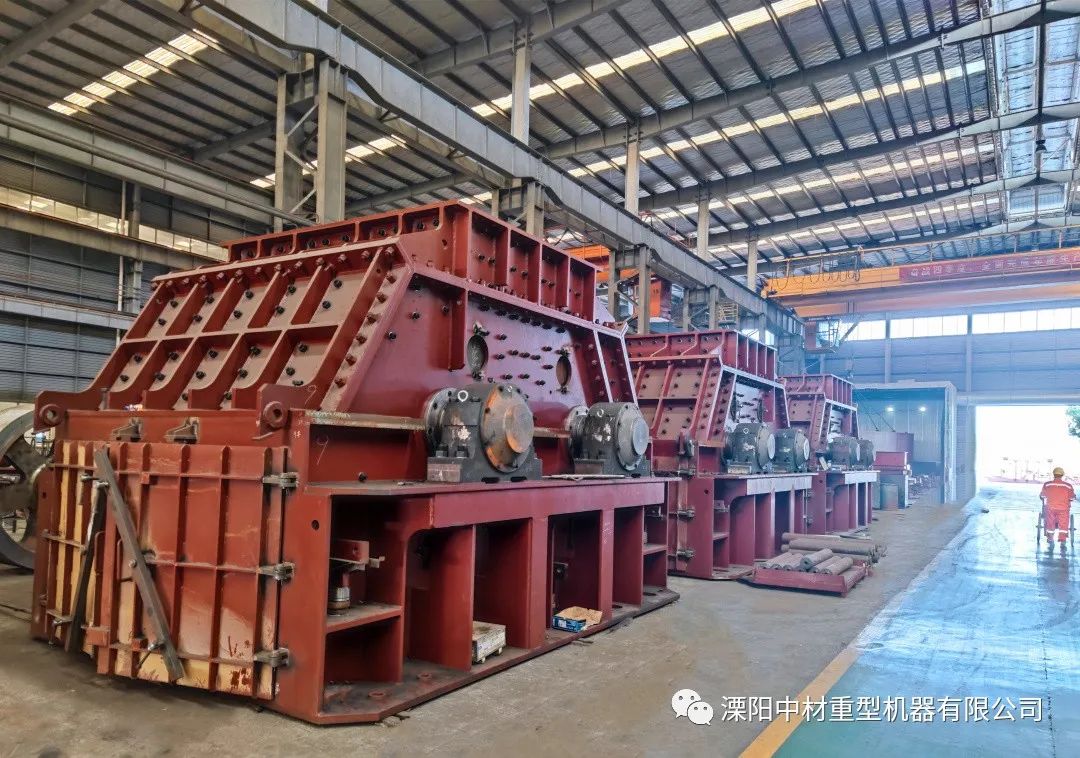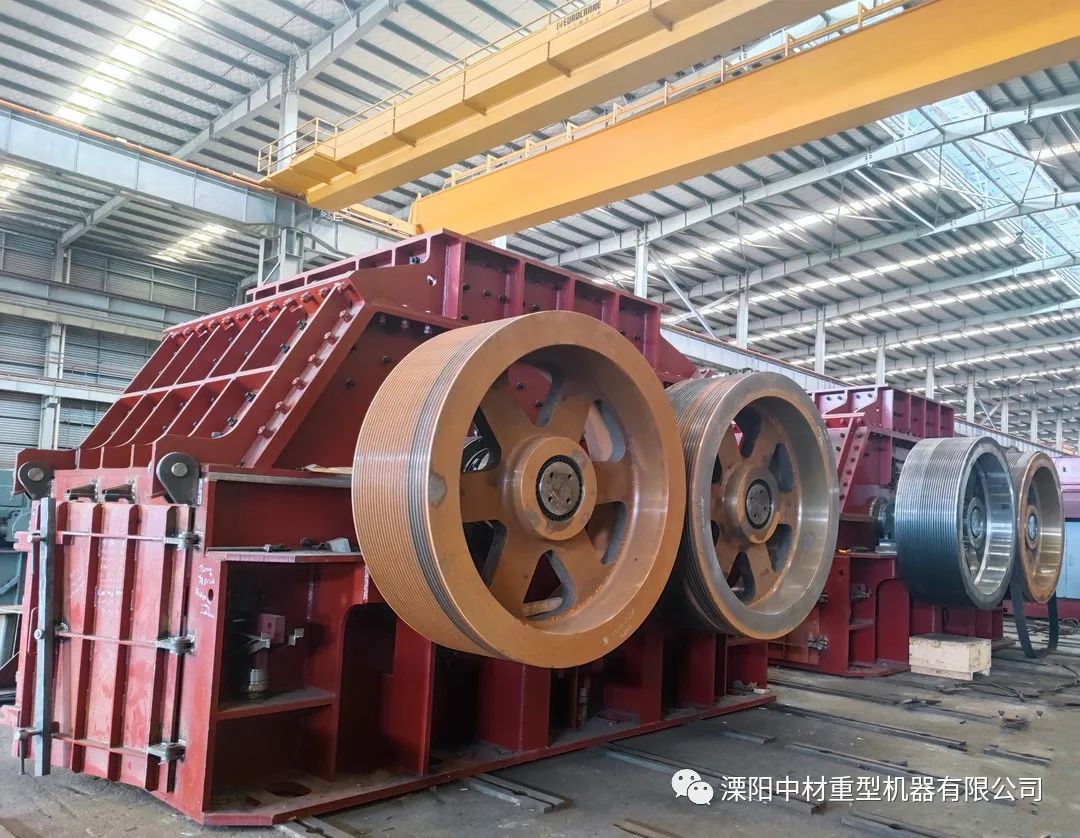 It is used to crush medium-hard and brittle materials such as limestone, gypsum, coal, marl, sand shale, etc. whose compressive strength is less than 200MPa. It has the characteristics of large crushing ratio, simple process layout and structure, high output (up to 3000t/h), uniform product particle size, reliable work, convenient maintenance, and economical operating costs.
Toothed Roll Crusher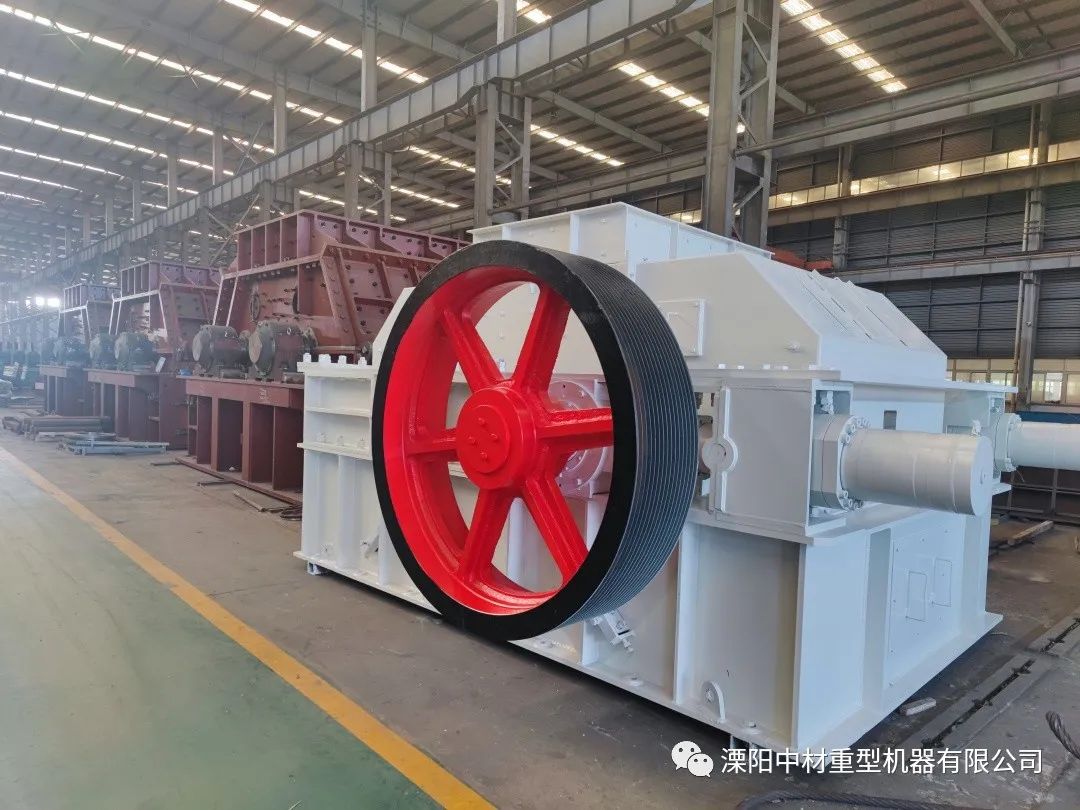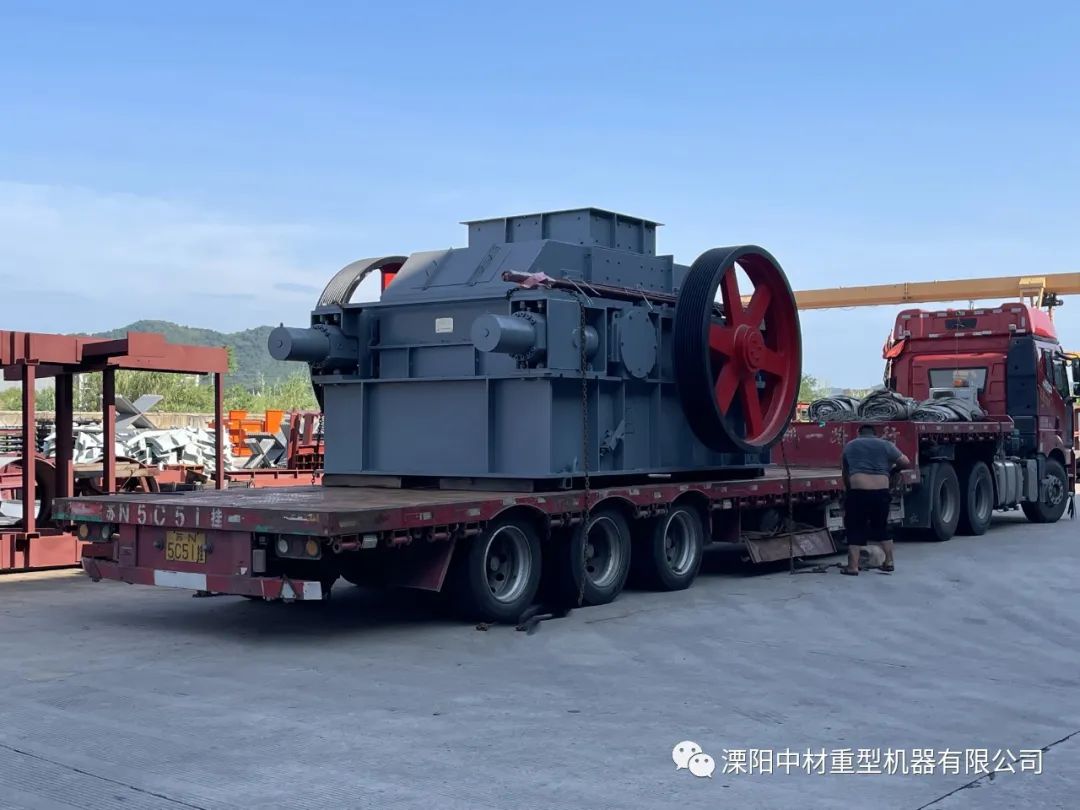 This product is suitable for crushing sticky materials. It has the characteristics of simple process flow, convenient maintenance, superior technical performance, safe and reliable production, etc. It can effectively solve the problems of material adhesion and blockage. Our company can design and manufacture toothed roller crushers of various specifications, with an output of 1,500t/h.
Impact Crusher
This product has the advantages of large crushing ratio, high utilization rate of wearing parts, long service life, simplified production system, high output, saving construction investment and so on. The product designed and manufactured by our company can reach 3000t/h.

Gear Crusher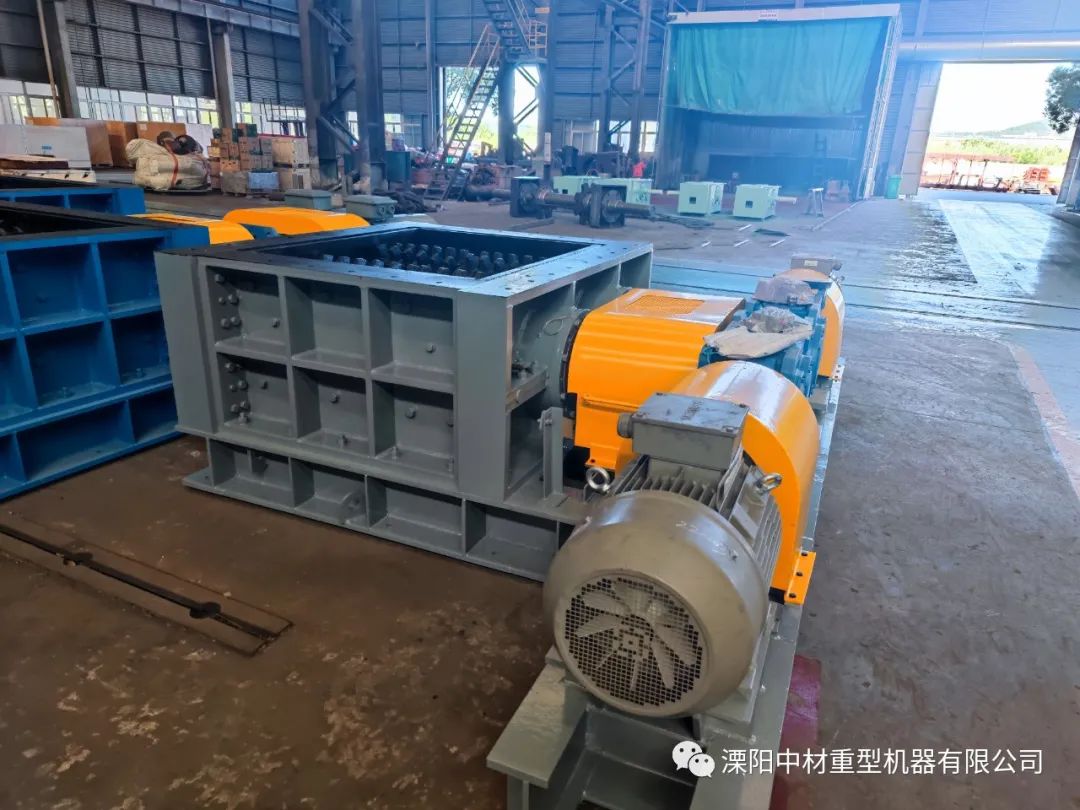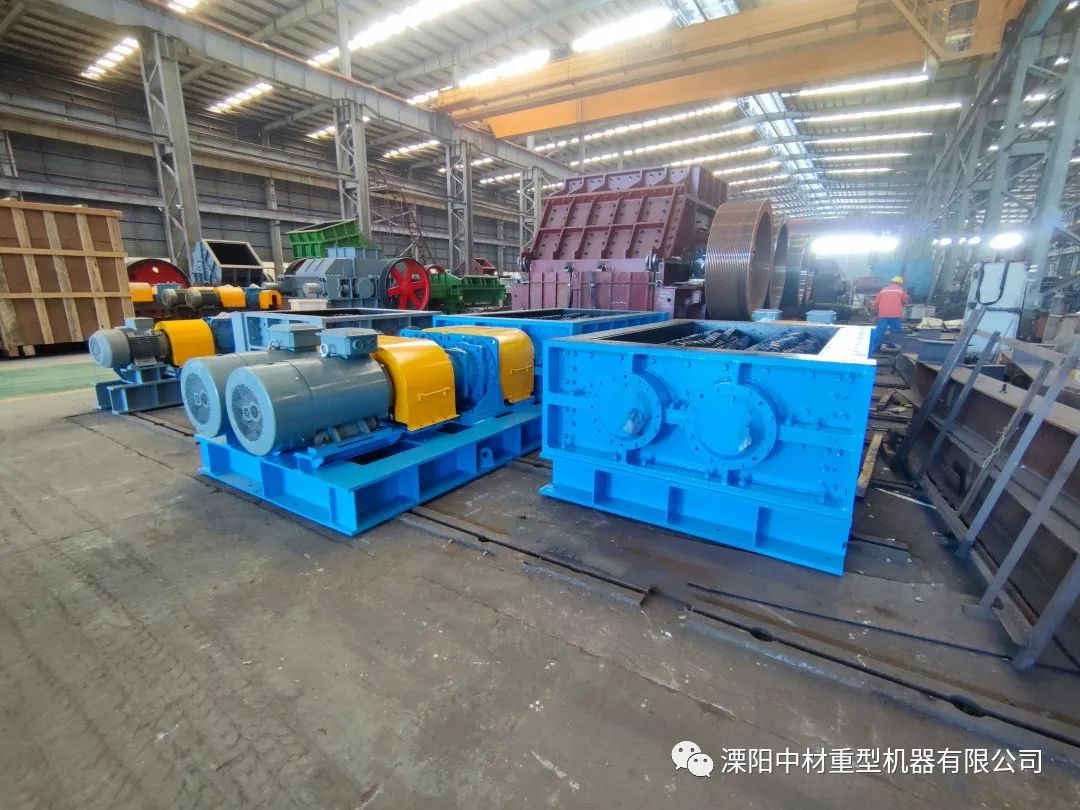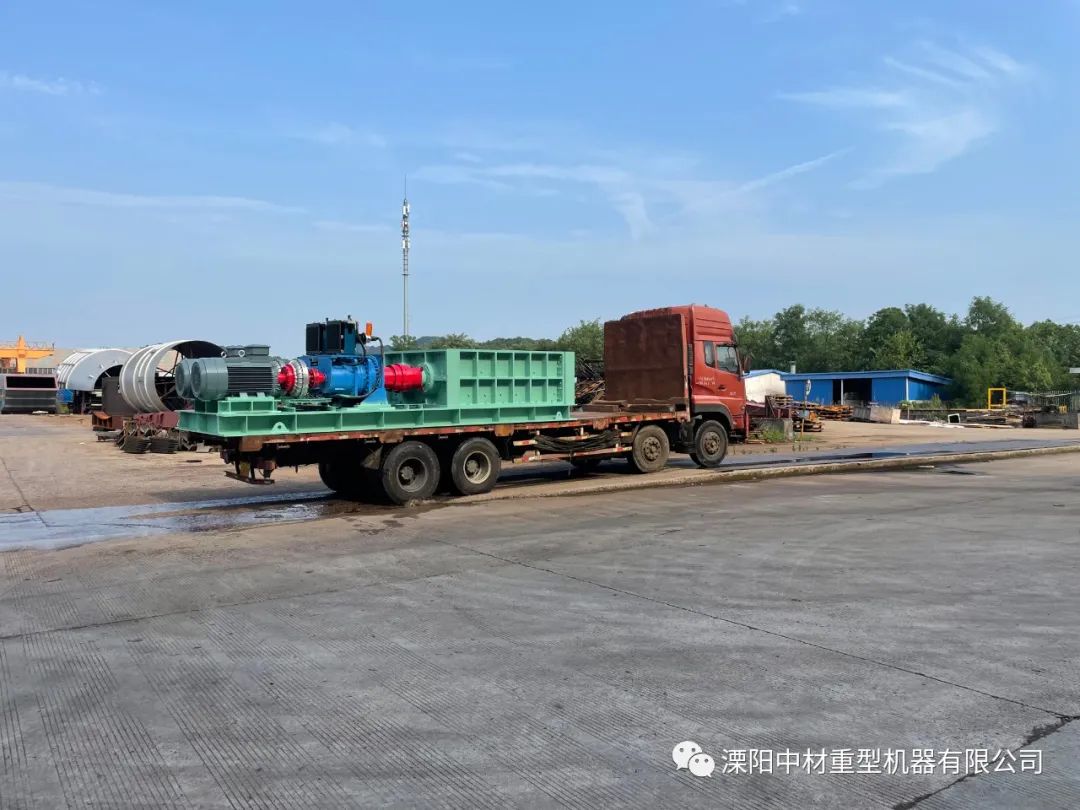 This product uses the principle of squeezing and grinding to crush materials. It is suitable for soft materials and soft and hard mixed materials, such as clay, shale, frozen soil, chalk, gypsum, coal, soft limestone and so on. The feature of this product is the low speed of rotation. It is suitable for materials with high SiO2 content and high abrasiveness, and the wearing parts have long life. Accommodates any humidity. シンプルでコンパクトな構造、軽量、低騒音、低発塵、高出力。 当社では、各種仕様のトゥースクラッシャーの設計・製作が可能です。 最大3000t/hの出力。
クリンカーローラークラッシャー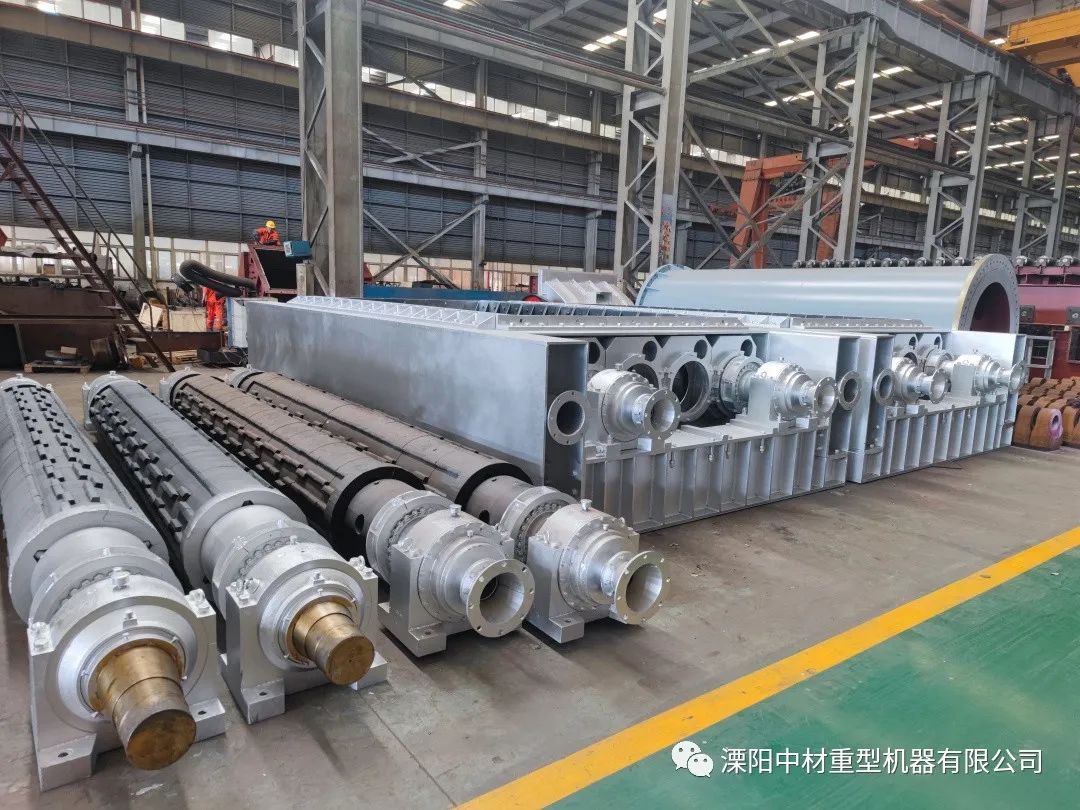 ボールミル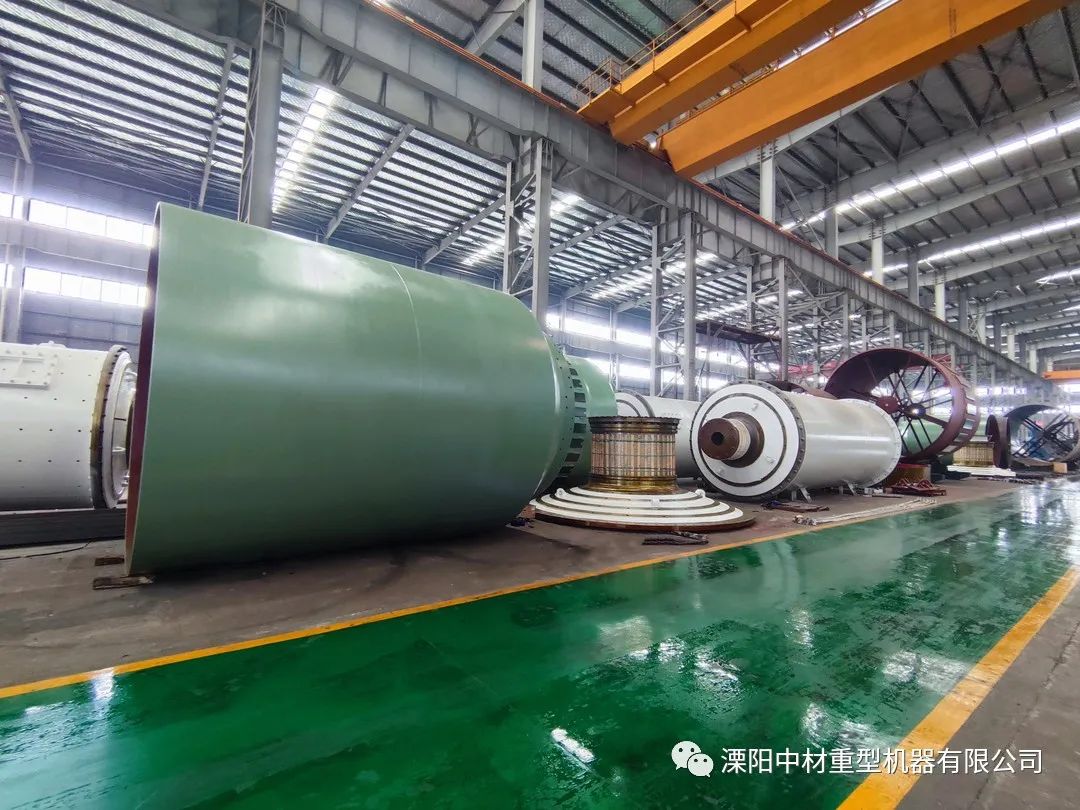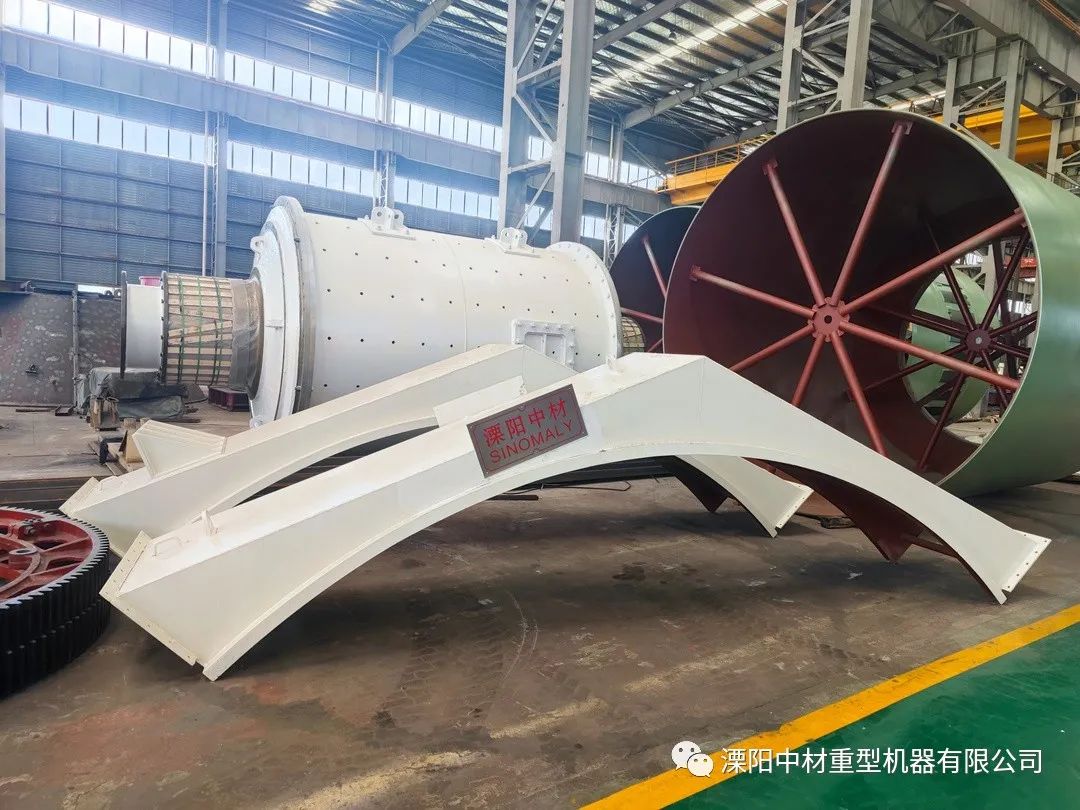 当社が製造するボールミルは、オープンフロー粉砕方式の長所と短所を生かし、短所を回避するように設計されています。このシリーズには、高出力と低エネルギー消費という利点があります。
ロータリーキルン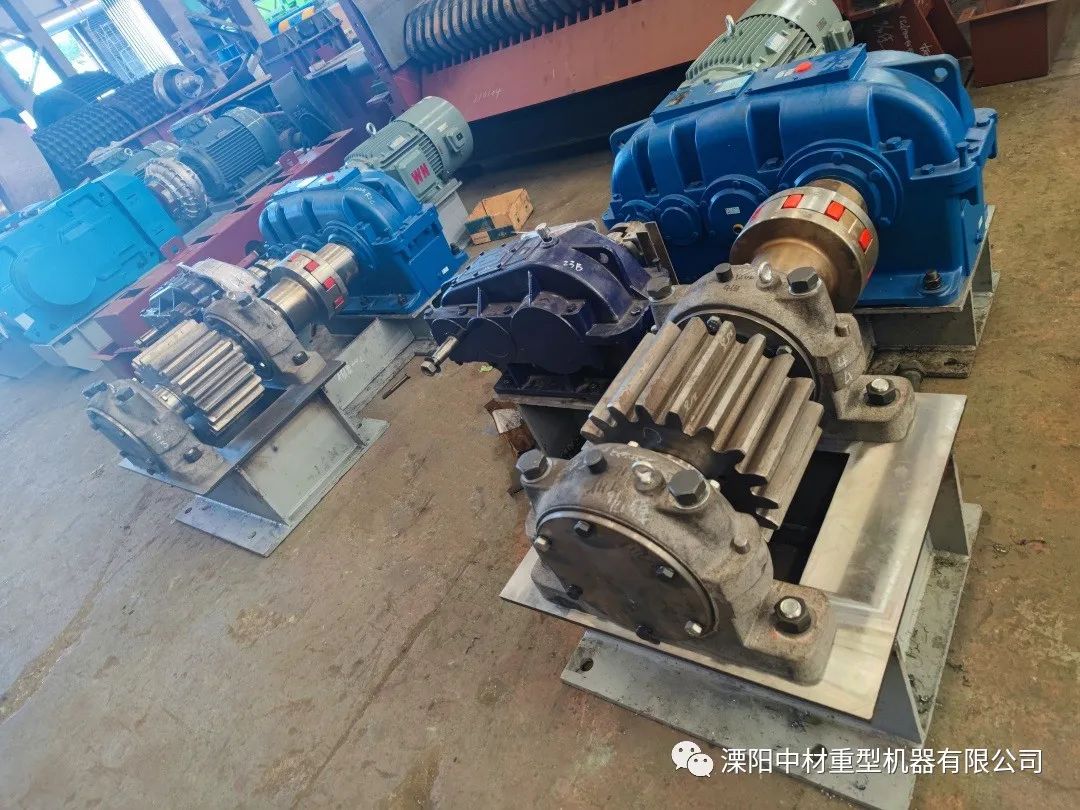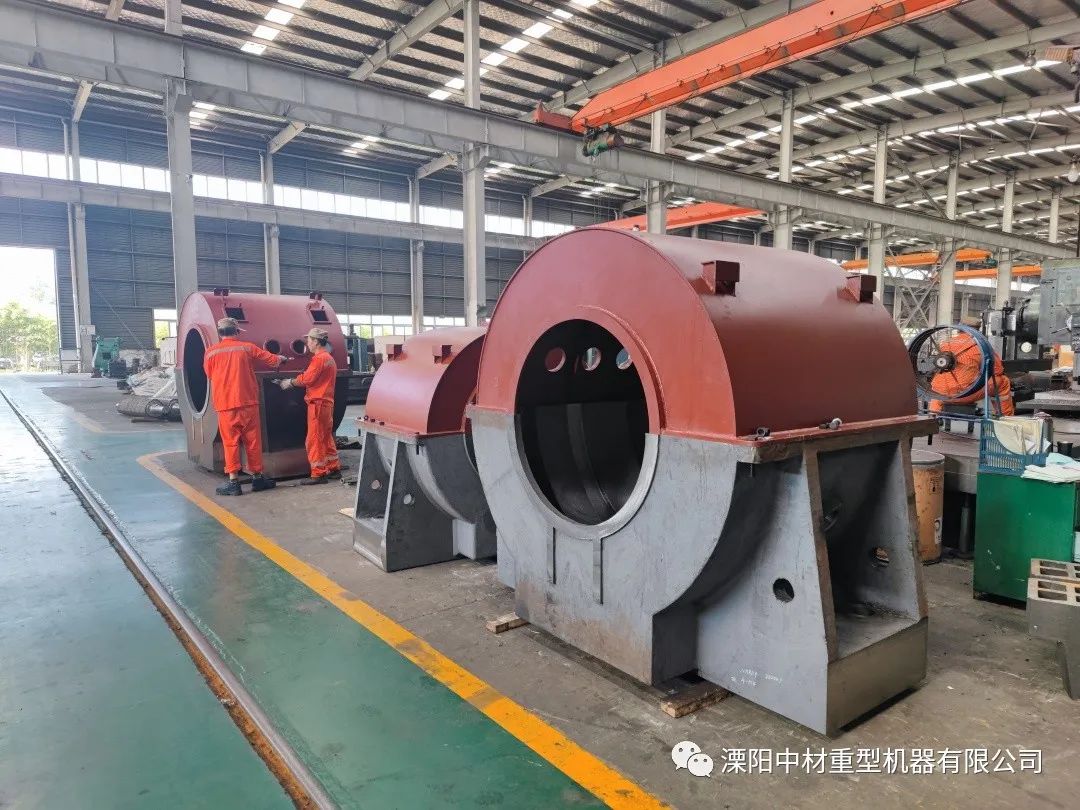 二次燃焼室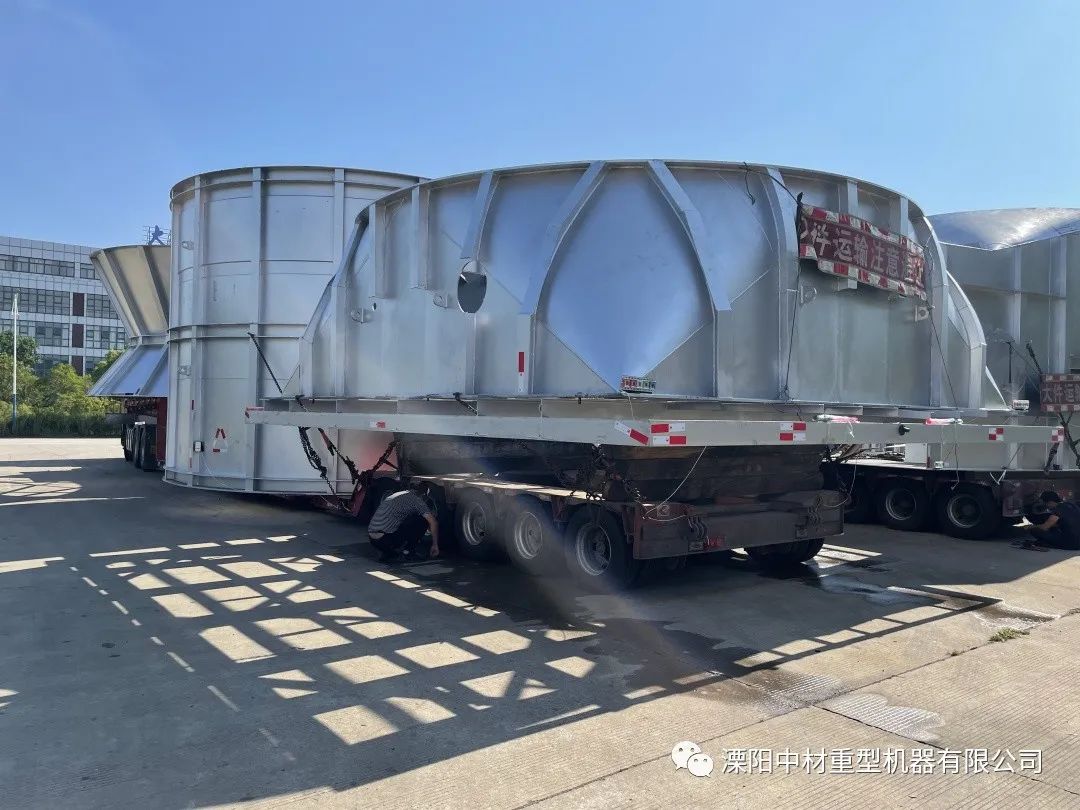 冷却シリンダー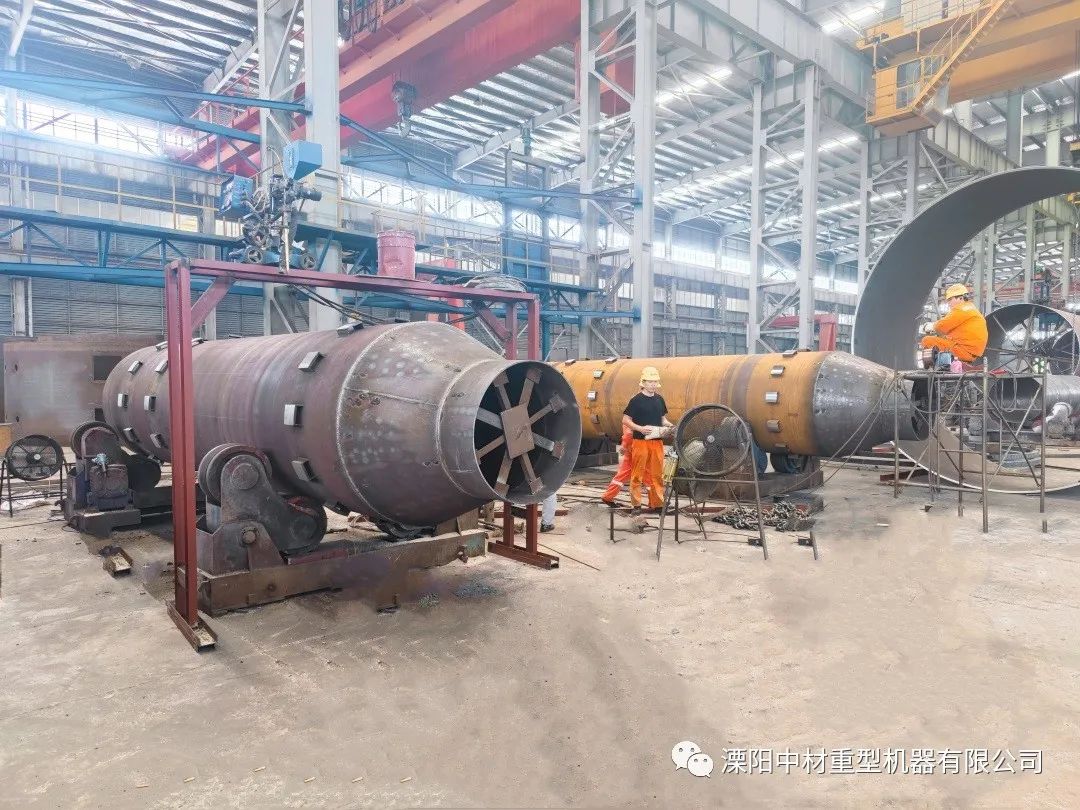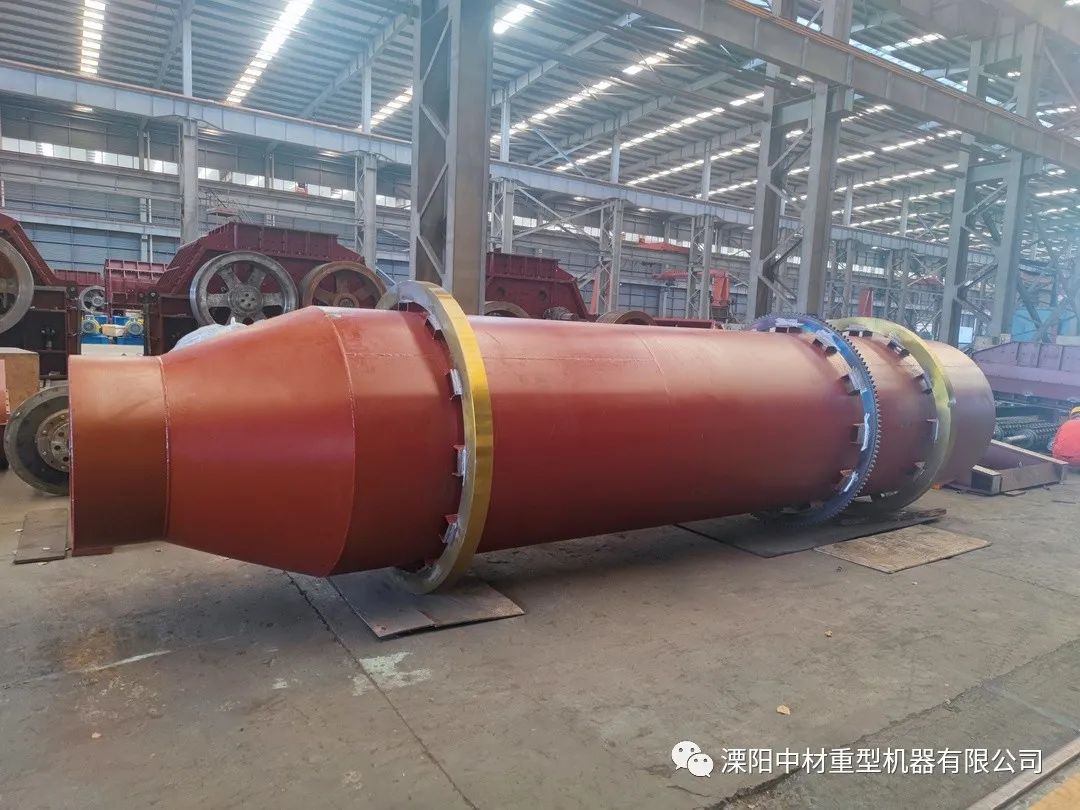 クラッシャーローター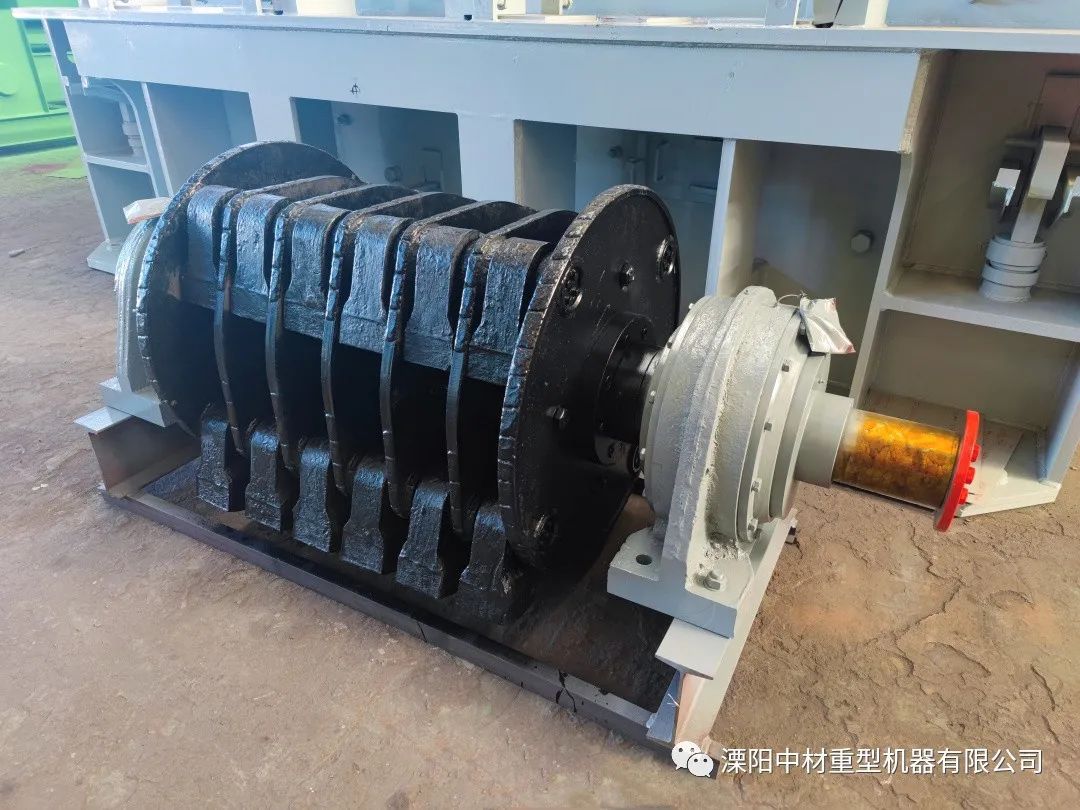 ローラープレスローラー